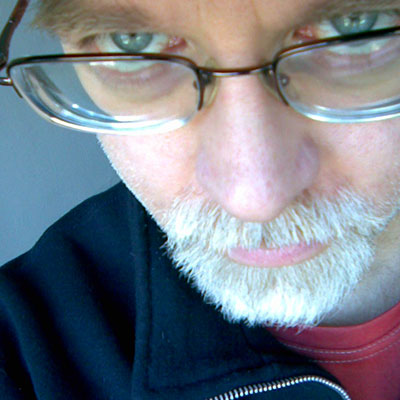 Kurt Engfehr
Producer / Editor
Kurt Engfehr grew up next to an EPA Superfund waste site in a working class suburb of Detroit.
After living and failing all over the country, he settled in New York City where he worked for various tv networks such as MSNBC and HBO before becoming senior editor on Michael Moore's Emmy nominated show, The Awful Truth. Kurt then segued from tv to film by working on Bowling For Columbine, for which he won the American Cinema Editors award for best documentary editing. The trophy is proudly displayed on the mantle above the fireplace, right next to the last award he won, a 3rd place Thanksgiving Day bowling tournament trophy from 1987.
Kurt then followed that up by co-producing and editing numerous films such as the Cannes Palme d'Or winning and box-office smash, Fahrenheit 9/11, Bigger, Stronger, Faster*, Seamless, Trumbo, Taking Liberties, A People Uncounted, Just Do It, Reject, Wrenched, and surprise Cannes hit, Red Army.
Kurt also co-directed, The Yes Men Fix The World, which won the audience award at Berlin and aired on HBO and, Fat, Sick & Nearly Dead, a humorous doc about weight loss and self-realization that was released theatrically in 2011 and has become an on-line sensation, being seen by over 20 million people and spawning an on-line community consisting of over 1.25 million people.
He is now Creative Director for Reboot Media and has just finished up writing and directing Fat, Sick & Nearly Dead 2.